Individual Financial and Retirement Planning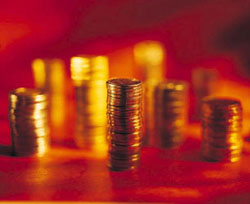 Financial Planning Services
Every person has their own unique financial goals. We might be saving for a child's future education; saving for our first home; saving for our retirement; saving for a legacy that can be passed to future generations. And there's no one-size solution that fits all. It's important to account for tax implications; how aggressive or conservative we want to be; or how much time we have before funds are needed.
Our approach is honest and objective. As independent brokers, we're not tied to proprietary products. We assess the different options available in today's market and can help you make good, educated decisions as we strive to meet your goals.
Retirement Planning Services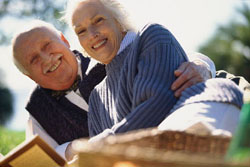 Shifting and adjusting your financial plans as you navigate retirement can seem daunting. Throughout our working careers, much of our time is spent on the accumulation and growth of our retirement savings. But as we enter retirement - now we're in a position of having to rely on those savings. This involves a renewed understanding of our financial goals and includes risk management, long-term care planning, distribution planning and legacy planning. Does that seem overwhelming? It can be, which is why it's important to have a trusted advisor to guide you through this process.
---
Click Here

to schedule your complimentary consultation